WE'RE REGATHERING!
JOIN US IN-PERSON OR ONLINE THIS SUNDAY
Our Locations
Windmill
7950 W Windmill Ln
Las Vegas, NV 89113

SUNDAY 9AM | 11AM | 6PM
FIND OUT MORE
Midtown
3535 W. Sahara Ave.
Las Vegas, NV 89102

SUNDAY 9AM | 11AM
FIND OUT MORE
Watch Online Every Sunday 9AM | 11AM | 6PM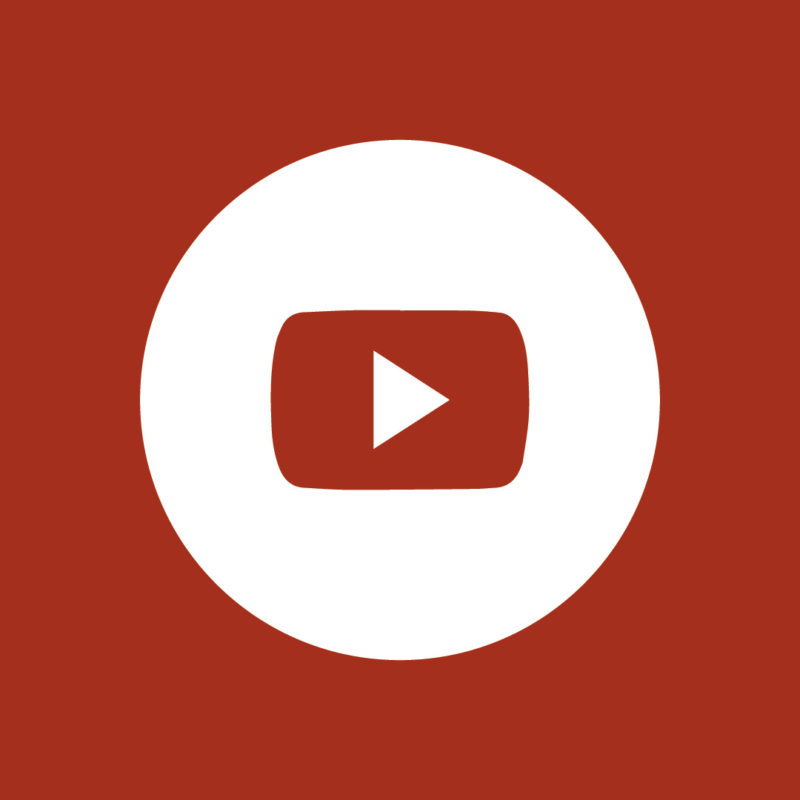 FACEBOOK LIVE
On Facebook? Head to our page and check out our Sunday services!
Facebook
ONLINE
We'd love to connect with you! Head to our online platform to chat with hosts and watch each broadcast!
Online
Give Online
Thank you for your generosity
Give Online
Help us support the mission and the mission of our local partners by giving through The Crossing.
Give Online
Accelerate
The Accelerate Team is for those who are called and gifted to help build God's Kingdom through The Crossing with the gift of giving.
Learn More
What's Happening
Check in on events and stay up to date on community outreach opportunities.